What is GNI?
The Greater Nagoya Initiative (GNI) is an initiative that seeks to promote international economic exchange to attract outstanding companies, technologies, people, and information from around the world to Greater Nagoya (the area within a 100 km radius of the city of Nagoya), and to support companies looking to grow their business globally.
Topics
Greater Nagoya The Most Powerful Manufacturing District in Japan Investment Promotion Seminar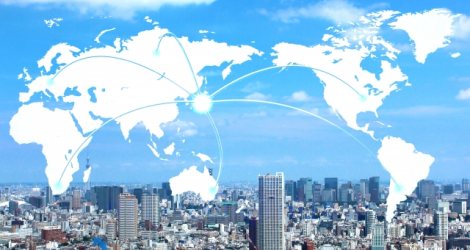 GNIC will be streaming an online seminar to introduce the beauty and advantages of GN and the activities of the GNI.
Global Expansion Seminar